Remote working
As an international network, we have been monitoring the situation globally since February 2020. From 16 March, all PwC Russia employees have transitioned to working remotely. To this end, the firm has provided a number of technological solutions:
The firm implemented in advance and tested the Everyday Flexibility programme to enable all employees to work remotely;
The scope of work performed by employees is fixed in timesheets every day;
Guidance prepared in advance on the operation of all key corporate systems and applications helps employees to work remotely effectively;
The flexibility of IT resources has helped to ensure efficiency as we switched to working remotely;
Remote management of IT resources (servers, IT help desk, copy services) is provided;
A corporate VPN is installed on all corporate laptops and cell phones, which guarantees secure connections to the firm's systems and data;
Corporate mobile Internet with unlimited traffic provides high quality Internet connection outside the office premises;
Google and Skype resources help us to stay connected and work in teams remotely;
The operation of functions inseparable from the office (e.g. printing of documents) can be organised with the minimum involvement of employees;
Training courses on working in remote teams are available for the firm's employees. A Remote Course video was prepared by employees who were among the first to test remote working in order to share useful recommendations with their colleagues.

Employee digital skills development programmes
We are providing our employees with the opportunity to develop their technological skills through such corporate initiatives as Digital Upskilling.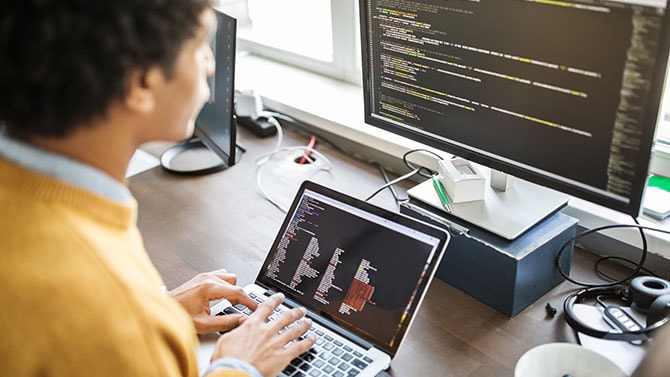 Employee health and well-being initiatives
All resources of the new Be Well, Work Well initiative supporting healthy lifestyles and balanced developments for our employees are available online. We have also launched a psychological support hotline for the firm's employees. Moreover, virtual yoga classes are arranged twice a week.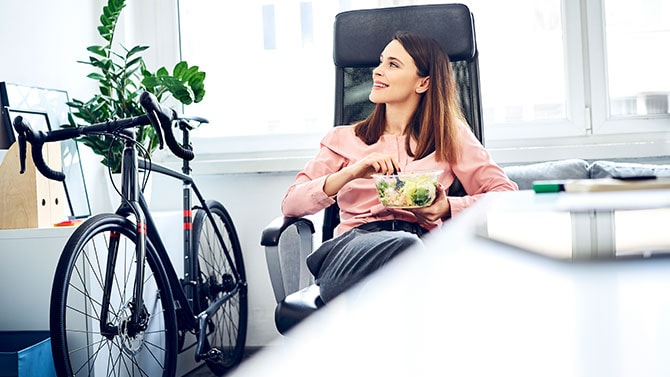 Internal communications
The firm's management regularly holds video calls across the global network of firms to develop a clear understanding of the current situation, share experience and promptly solve any issues that arise.
Internal communications are regularly sent out with updated recommendations on responding to the situation.
Employees may provide feedback through a special channel for collecting feedback and suggestions.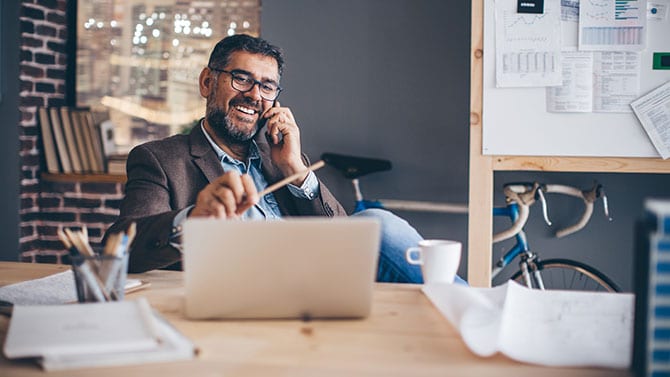 Compliance with general recommendations on preventing the spread of COVID-19
The firm has adopted rules of employee conduct issued by Rospotrebnadzor to control the spread of the virus.
The firm has cancelled all international trips, while trips across Russia have been reduced to a minimum. Employees who return from abroad are subject to a 14-day self-quarantine.
The firm has purchased medical face masks, thermometers, antiseptic gels and other necessary items.
The body temperature of all visitors to the office is measures at the entrance.
Cleaning services regularly disinfect all surfaces in the office.