HR Administration Services
Preparation of HR documents during the full employment cycle of employees based on templates provided by and agreed with the client, in particular with regard to hiring, wage changes, transferring of employees to other positions, vacations, business trips and the dismissal of employees.
Preparation of general HR documents, including staff schedules, vacation schedules, etc.
Maintenance of employment records (in hard and electronic copies).
Reporting to the Russian Pension Fund in SZV-TD format.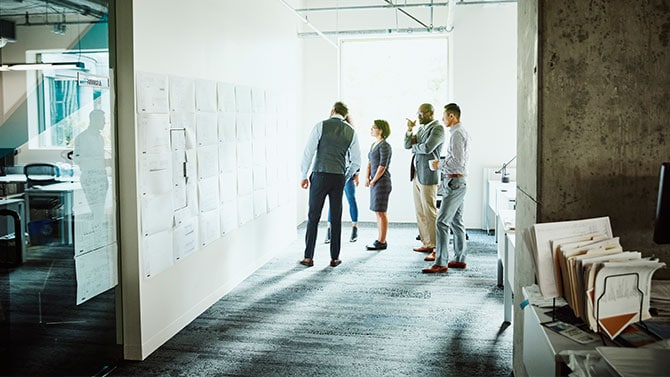 Payroll Services
Calculation of payroll with regard to all types of charges and deductions made by the employer.
Calculation of personal income tax and compulsory contributions for pensions and medical and social insurance.
Preparation of payroll reports (payroll and tax statements, calculations of average earnings for annual leave and business trips, sick leave).
Preparation and distribution of employee payslips.
Preparation of RAS and IFRS journal entries for payroll and taxes.
Preparation of management reports on payroll in the client's chosen format.
Preparation of regulated reports to the Russian FTS, non-budget funds, statistical authorities, Centre for Workplace Quotas.
Preparation of reports on wages of highly qualified foreign workers for submission to the Ministry of Internal Affairs.
Preparation of references upon request from employees.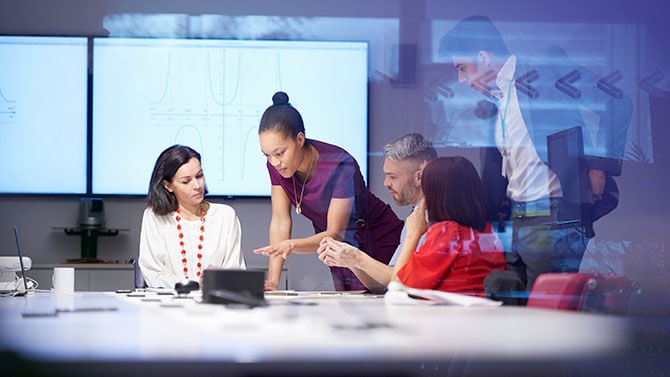 Electronic Document Flow
Preparation of documents and implementation of HR electronic document flow.
Protection of personal data in transiting to HR electronic document flow.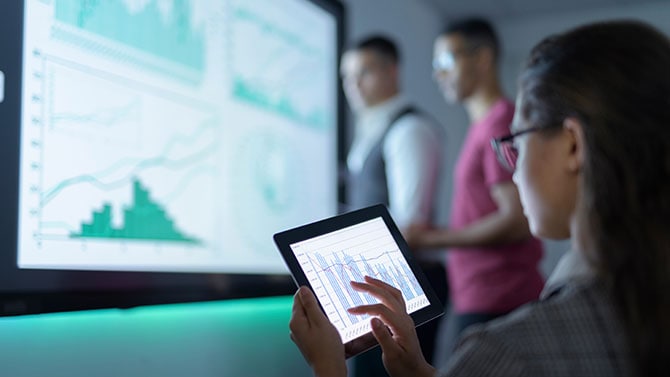 Other services
Support during inspections held by the Russian FTS, non-budget funds and labour inspectorate.
Support during audits.
Audit of HR documents, payroll settlements with personnel, taxation and related reports.
Recovery of HR documents.
Organisation of military registration.
Advising on the Direct Payments project of the Russian Social Insurance Fund.
Assistance in opening an individual personal account with the Russian Pension Fund (pension fund identification number, SNILS).
Tuning and improvement of systems for HR administration and payroll calculation (including robotic process automation).
Assistance in the transition to new systems for HR administration and payroll calculation.
Providing employees with personal accounts for self-service (for viewing personal data, pay slips, filing and approving vacation applications, business trips, requesting references from the employer, etc.).
Organising training on HR record keeping, payroll calculation and taxation and related reporting.